On Monday 10th October we gathered in the church for a social evening come Thanksgiving.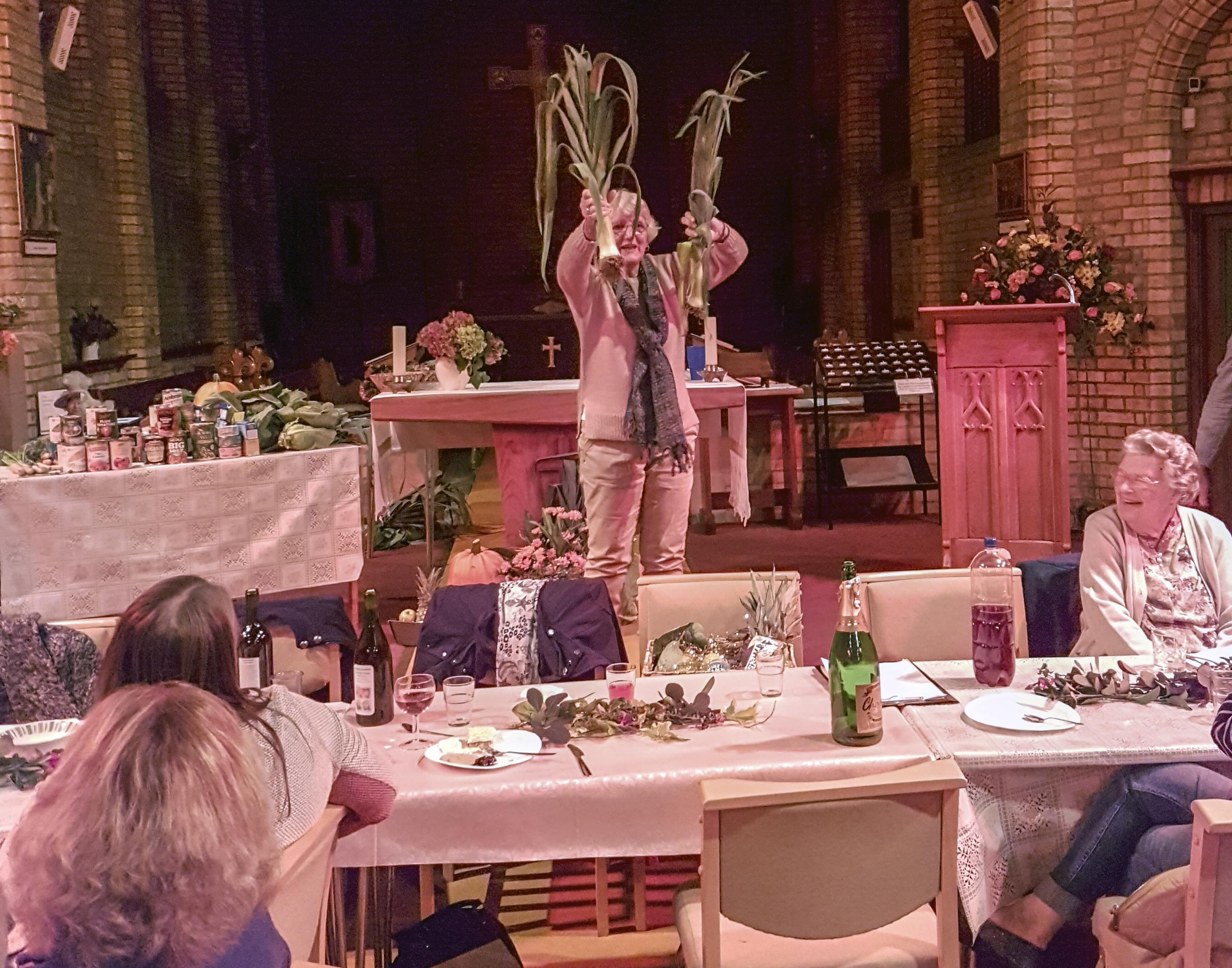 The food was an eclectic mixture brought on the night by all those attending. It was delicious!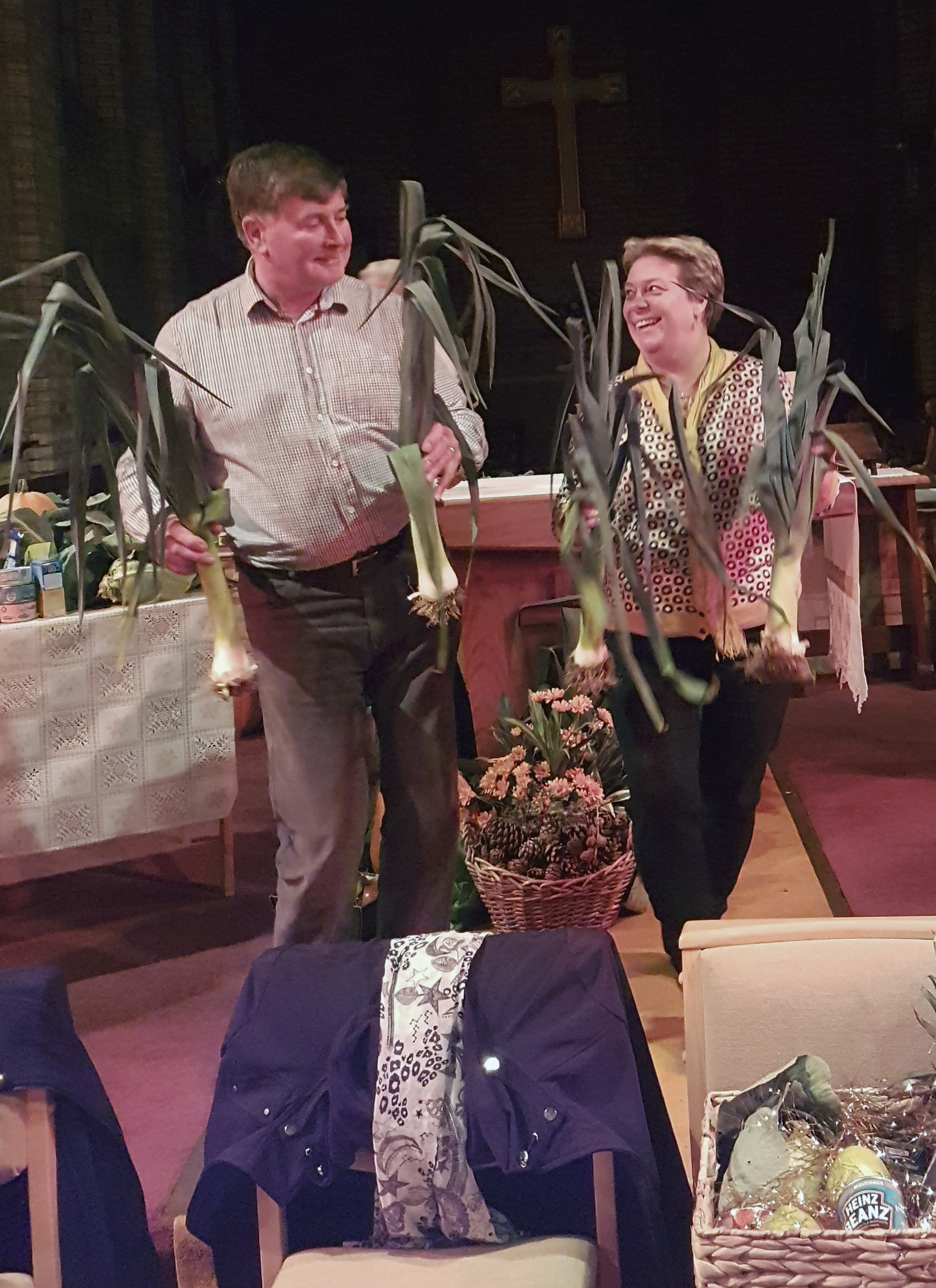 The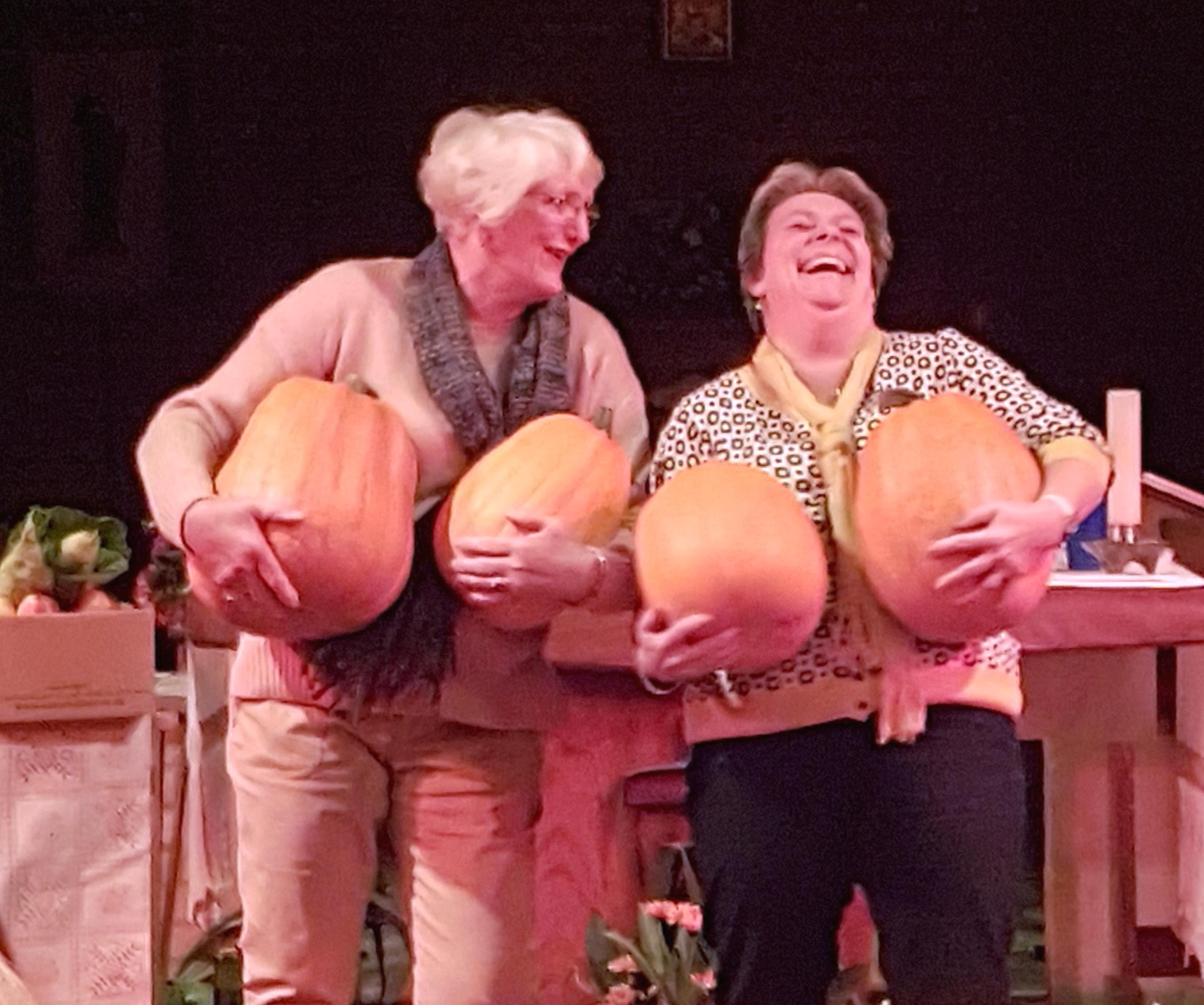 fellowship and the shared meal helped us appreciate the value of a "Harvest Time" and we can only wonder at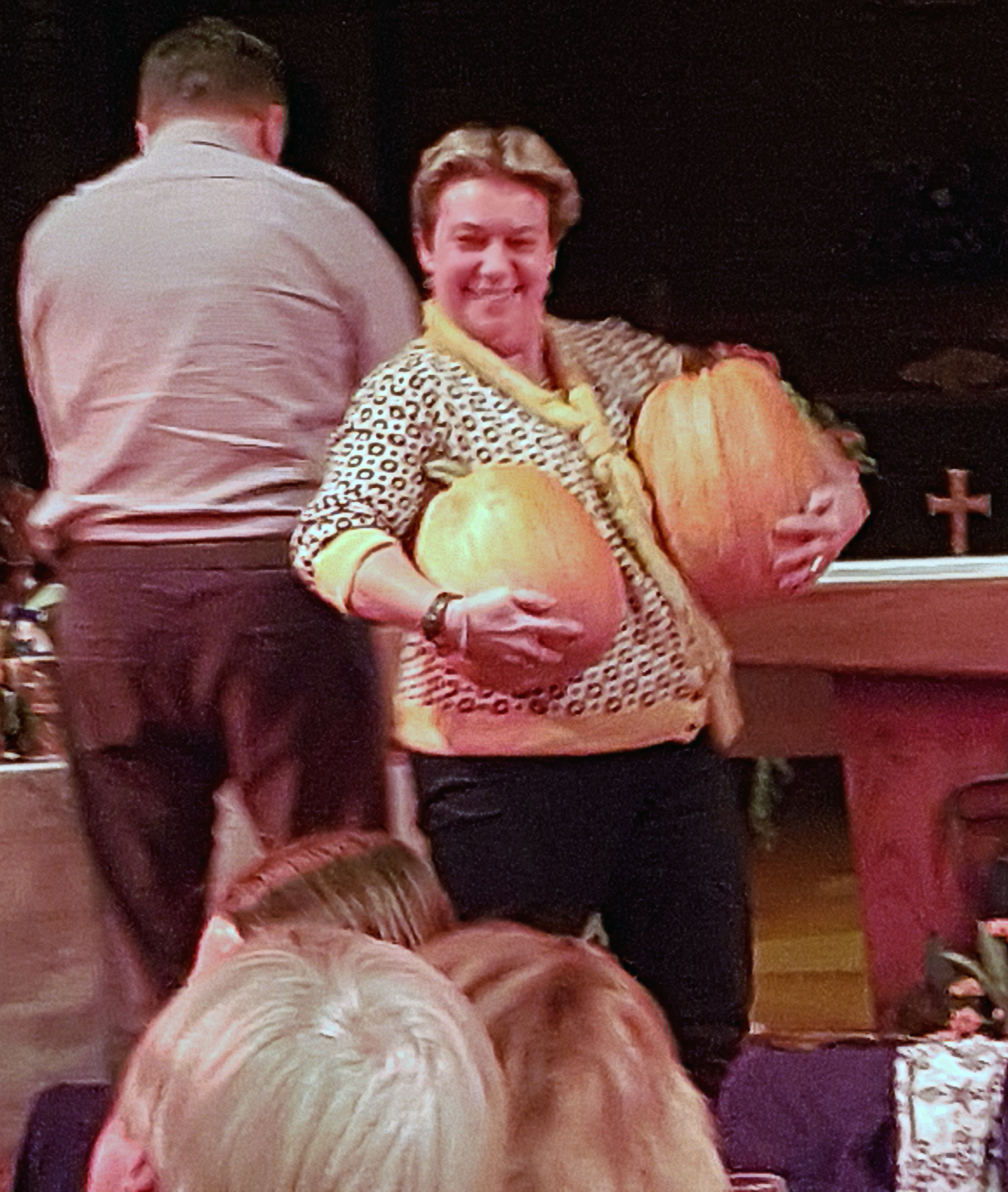 what it must have been like for those whose back breaking work did and does bring the food to our table. We thank God for the bounty of nature and the toil of those who reap it for us.
The produce donated in church was auctioned and the proceeds are to be donated to the Good Shepherd foundation to support their local work.