Click here to see a collection of pictures from a similar evening in 2017.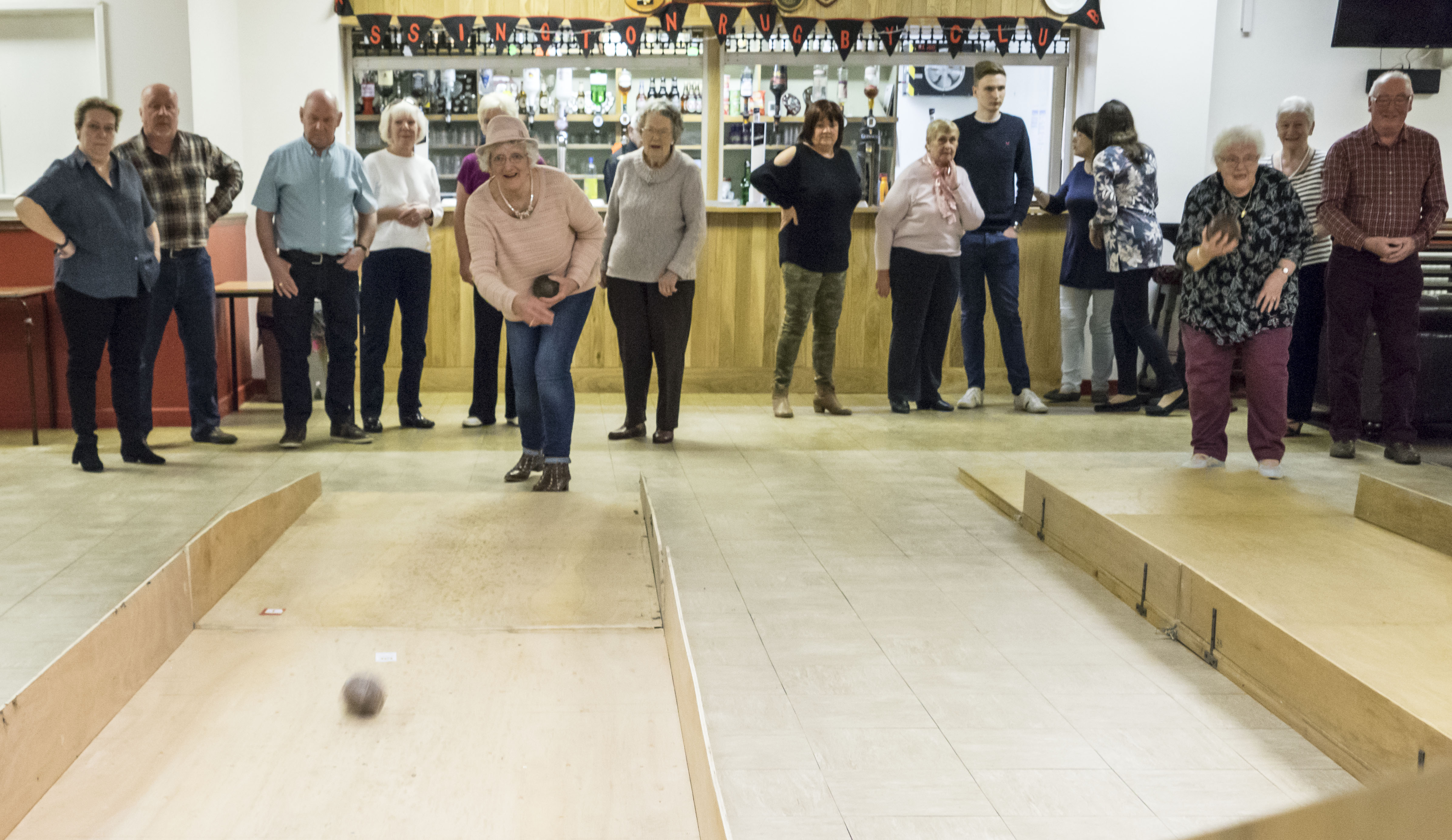 On February 17th we held a quiz in the church. 14 teams battled it out and it was great fun.
With fish and chips halfway through and extra "Pointless" rounds thrown in as extras by Kath, there was never a dull moment.
Click the small pictures to see them full size.
Why don't you join us?  Everyone is welcome ! We aim to raise much needed funds for our church but more importantly we have fun and provide an opportunity for members of the community to join together and get to know each other.
The last Barn Dance on Saturday 30th September 2018 at Essington Rugby Club was great fun. Click the picture to see more.