Parish Noticeboard.
NB  This Sunday, 28th April, the morning communion service is at St Mary and St Lukes in Shareshill. Arrive at St Johns at 9:30 to get a lift.
St. John's Church is situated in a central position in the village of Essington. Parking is easy and you will be very welcome. The church is open every week day from about 9 to 4. On Saturdays we have hot drinks, cake, biscuits and chat until about midday.
Join us at any time or come and meet us at a service.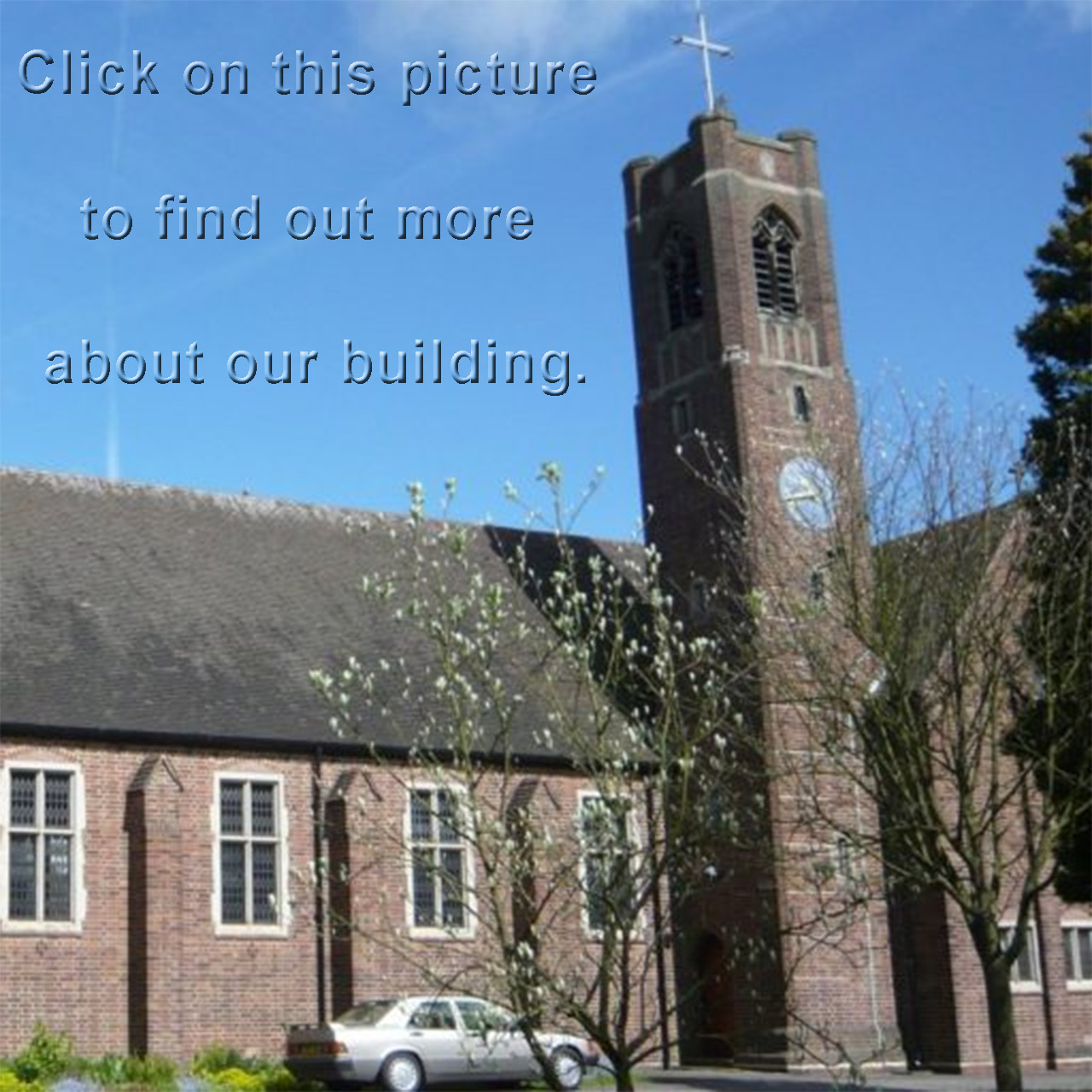 Wolverhampton Road
Essington
Wolverhampton
WV11 2BX