Parish Noticeboard.
Please note – There will be changes to the sevice times now that the new vicar is starting. Full details will be seen here here as soon as they are finalised.
 St. John's Church is situated in a central position in the village of Essington. Parking is easy and you will be very welcome. The church is open every day from about 9 to 4. On Saturdays we have hot drinks, cake, biscuits and chat until about midday.
Join us at any time or come and meet us at a service.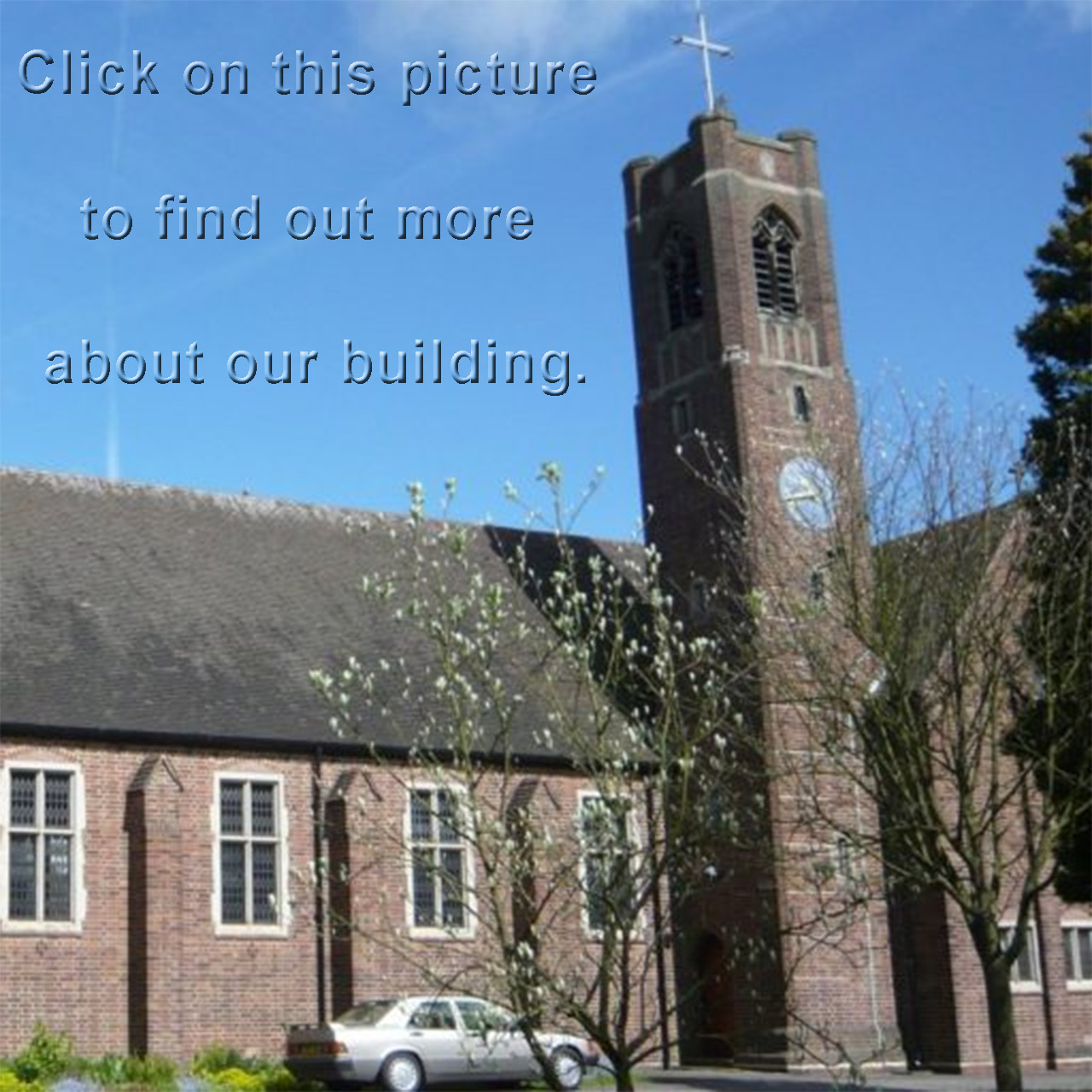 Wolverhampton Road
Essington
Wolverhampton
WV11 2BX